Care From Top Sports Doctors
Get Virtual Care from your home or anywhere via phone or video.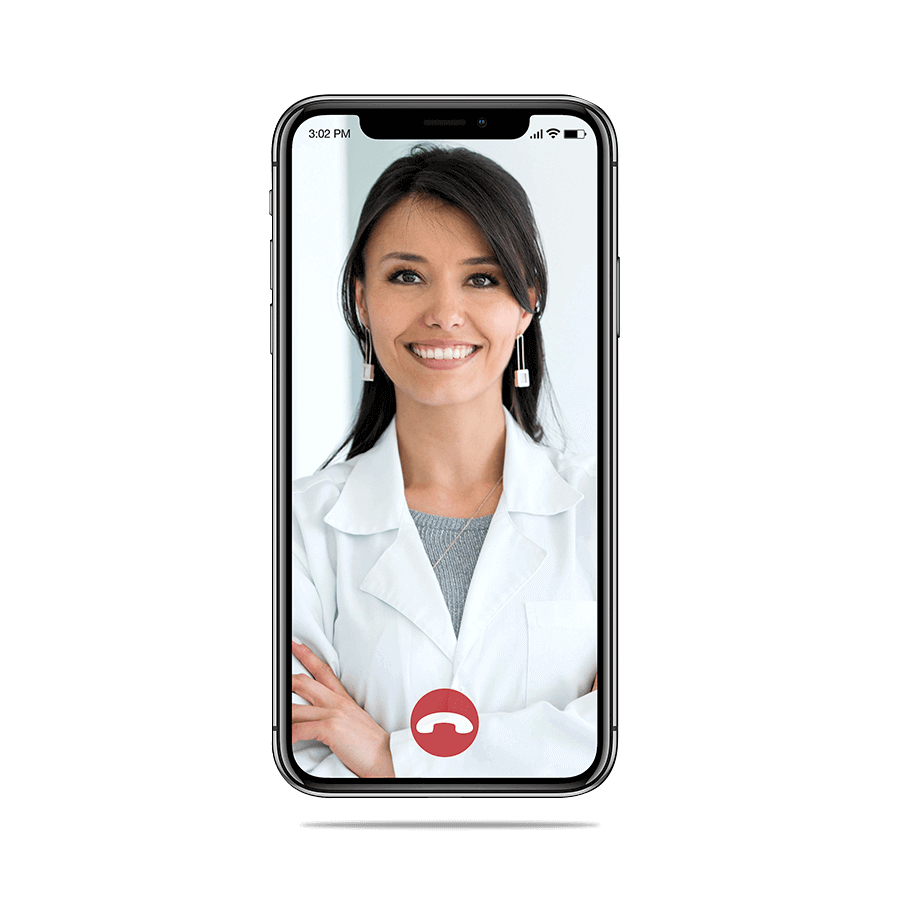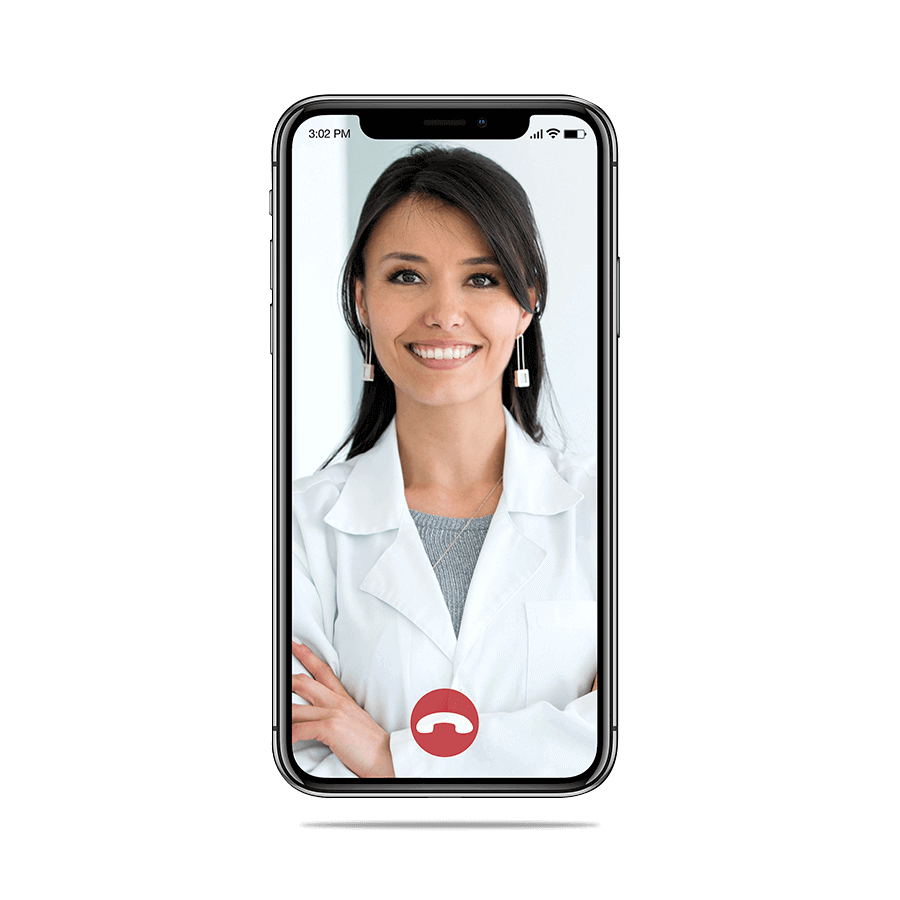 What we treat
Shoulder, Knee, Ankle, Concussion. We can treat every injury from head to toe.
How it works
Speak to a top sports doctor through your mobile phone or computer.  No need to download a mobile app.
FAQ's
For more information and all your questions answered about the SportsMD Virtual Care Service.
Our Services
When you want to quickly and conveniently speak with a top sports doctor and have an effective alternative to emergency room, urgent care center, or clinic.
Sports Medicine
Regardless of the level of the athlete, we specialize in providing  diagnosis and treatment options of athletic injuries.
Orthopedics
Our orthopaedic physicians will provide treatment options for a wide range of injuries including bones, joints, tendons, ligaments, and muscles.
Shoulder and Elbow
Board-certified surgeons who specialize in all areas of shoulder and elbow providing innovative care.
2nd Opinion Service
When you want a second opinion from a top sports doctor regarding your diagnosis or treatment options.
Women Sports Medicine
Multidisciplinary team providing care for female athletes including physicians, nutritionists and exercise physiologists.
Knee, Hip, Foot & Ankle
Treating people of all ages for injuries and disorders for knee, hip, foot and ankle.  
 Quick Access to Great Care
We'll assess the severity of an injury and provide treatment plan and prescriptions if needed.