Sports Medicine Virtual Care 
SportsMD's partnership with ViewFi gives you the same level of orthopedic care provided to top professional athletes! All from the comfort of your home.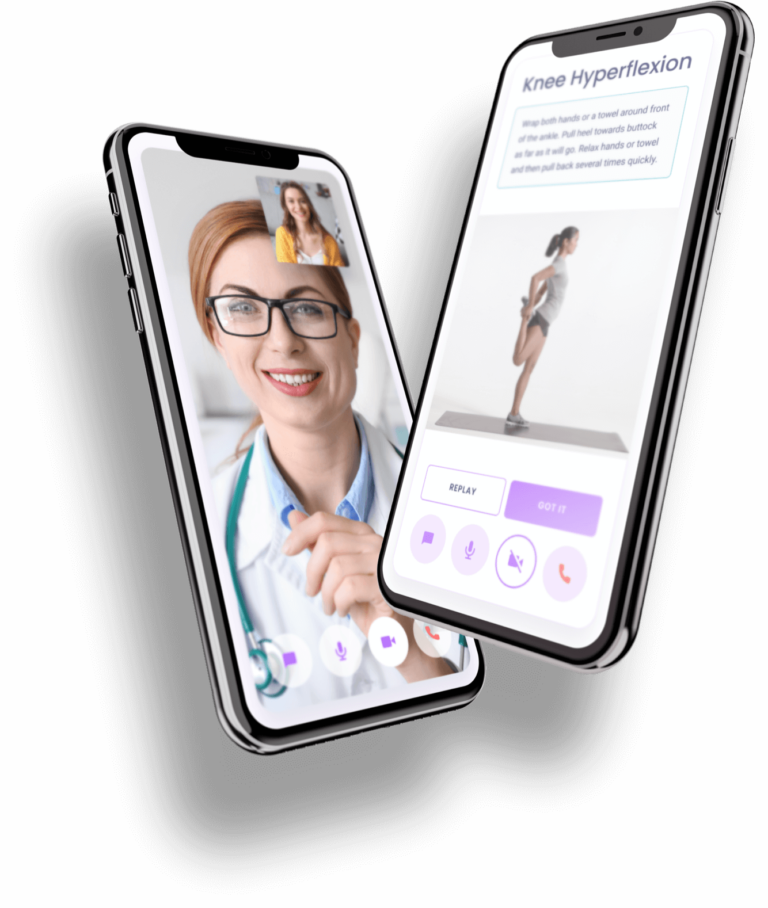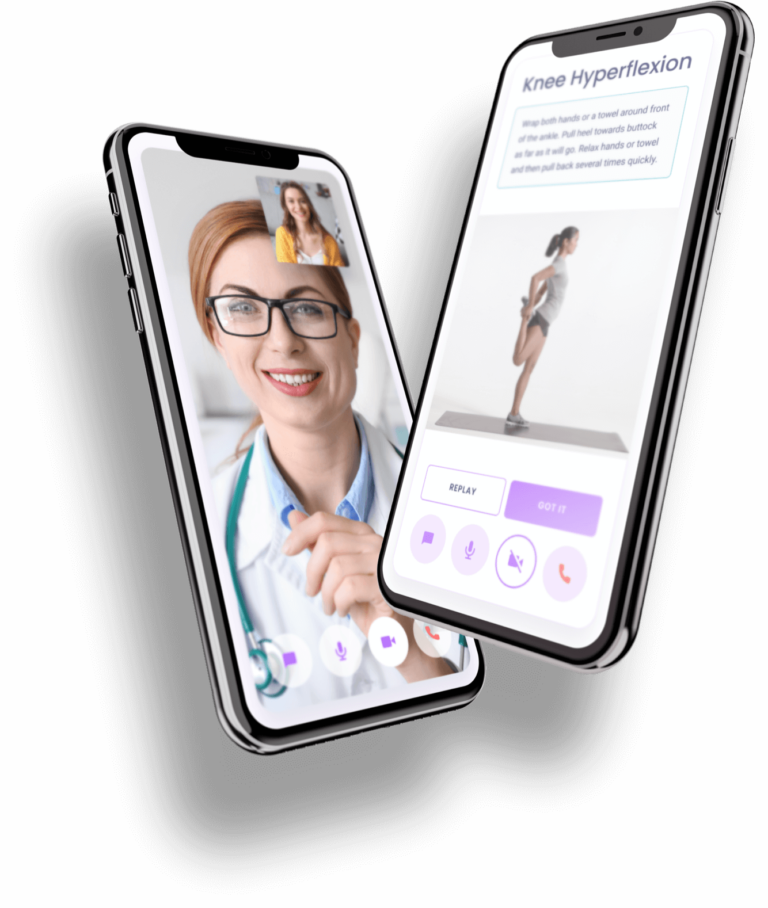 What we treat
Shoulder, Back, Knee, Ankle, etc. We can diagnose and treat every sports injury from head to toe.
How it works
Speak to a top orthopedic sports doctor through your mobile phone or computer.  No need to download a mobile app.
FAQs
For more information and all your questions answered about the ViewFi Telehealth Service.
ViewFi Services
SportsMD has partnered with ViewFi to deliver the same level of care provided to top professional athletes.  ViewFi doctors have been team physicians for professional sports organizations such as NY Mets, NY Rangers, LA Dodgers, Philadelphia Eagles and Detroit Lions.
You'll get World Class Care within 24 hours.
Availabe by phone or secure video 8:00 a.m.- 8:00 p.m. Monday through Friday and 10:00 a.m.- 6:00 p.m. on Saturdays..
Sports Medicine
Regardless of the level of the athlete, we specialize in providing  diagnosis and treatment options of athletic injuries.
Orthopedics
Our orthopaedic physicians will provide treatment options for a wide range of injuries including bones, joints, tendons, ligaments, and muscles.
Spine/Back, Shoulder and Elbow
Board-certified surgeons who specialize in all areas of spine/back, shoulder and elbow providing innovative care.
2nd Opinion Service
When you want a second opinion from a top sports doctor regarding your diagnosis or treatment options.
Women Sports Medicine
We provide world-class, collaborative care for female athletes of all ages and abilities, from the recreational to the elite athletes.
Knee, Hip, Foot & Ankle
Treating people of all ages for injuries and disorders for knee, hip, foot and ankle.  
World class care and recovery starts with top doctors.
ViewFi's sports medicine doctors are world-class experts in their fields and are the same doctors who have been team physicians for professional and collegiate sports teams.  ViewFi doctors are friendly, caring, compassionate, and experts in caring for athletes via Telehealth for many years.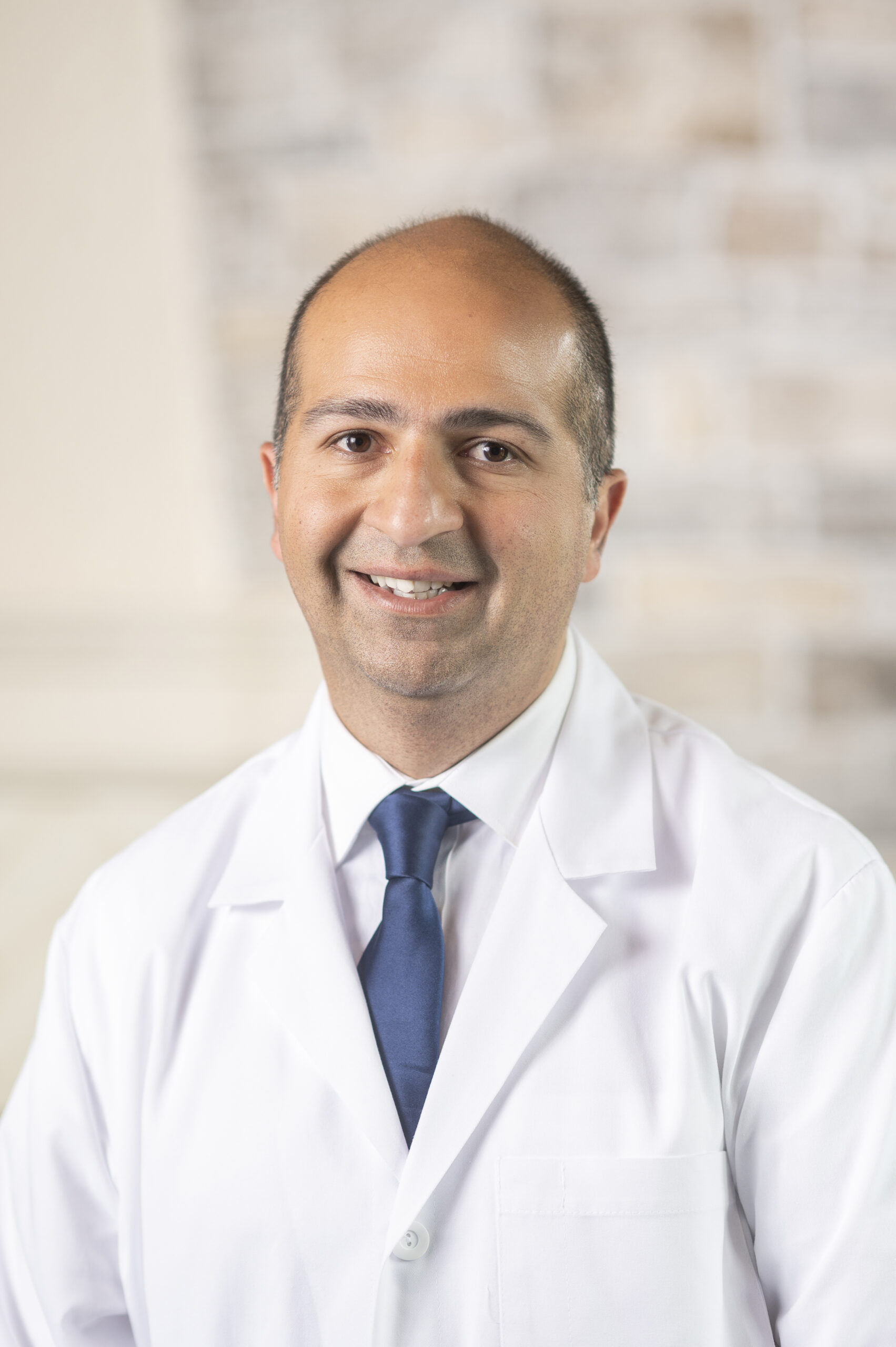 Asheesh Bedi, MD Orthopedic Surgeon
University of Michigan
Team Physician, Chicago Bears
Former Head Team Physician and Medical Director, Detroit Lions
Clinical Professor, University of Chicago
Consultant for NBA and NHL Players' Association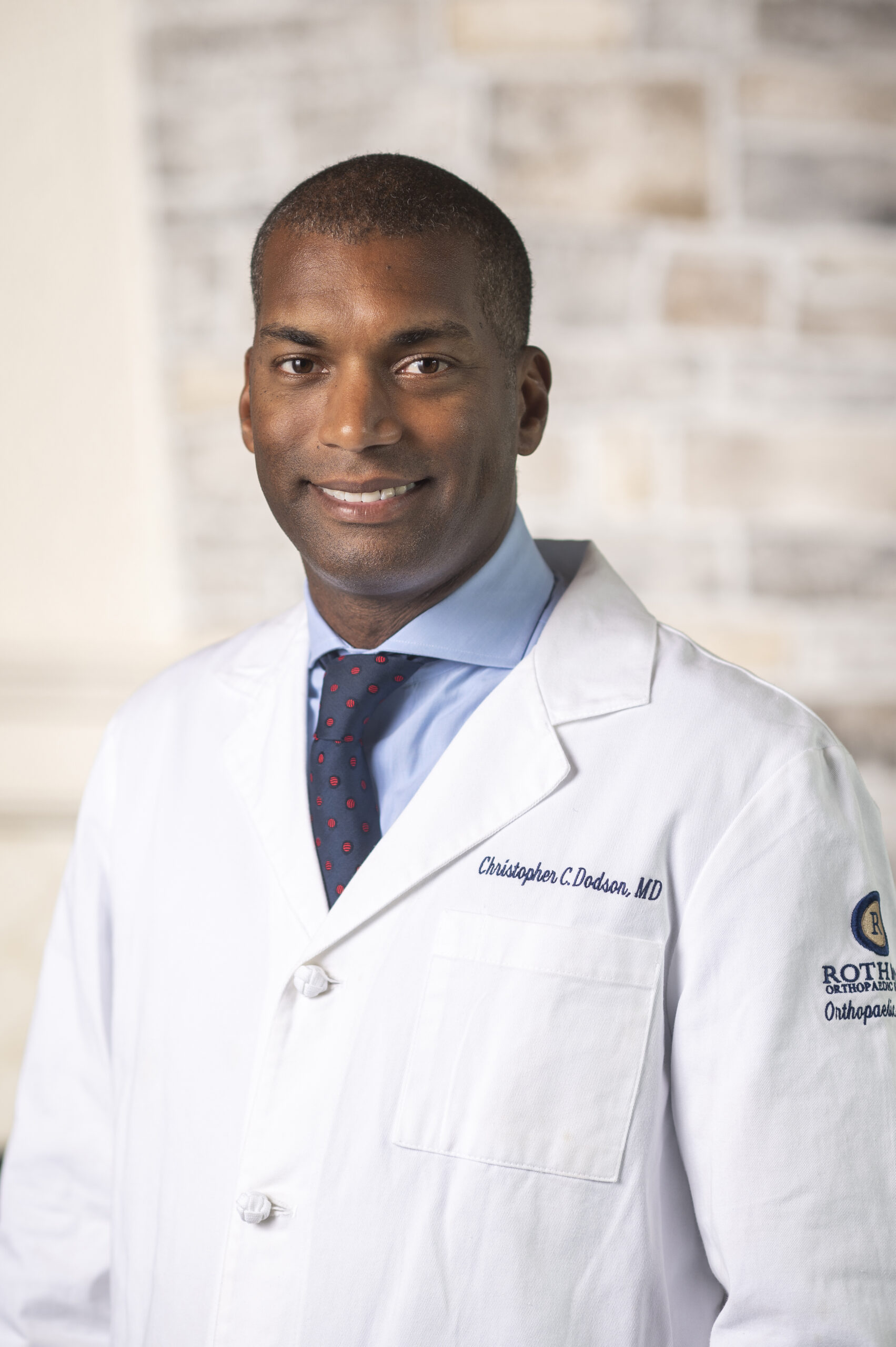 Chris Dodson, MD Orthopedic Surgeon
Rothman Orthopeadics
Professor Orthopedic Surgery, Thomas Jefferson University
Associate Head Orthopedic Surgeon, Philadelphia Eagles
Former Head Team Physician, Philadelphia 76ers
Head Team Physician Eastern University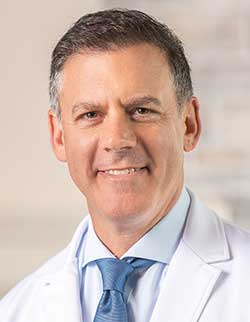 Josh Dines, MD Orthopedic Surgeon
Hospital For Special Surgery
Attending Surgeon, Hospital for Special Surgery
Former Team Physician NY Mets, NY Rangers, and LA Dodgers
Medical Director, Invesco Tennis Tour and Major League Pickleball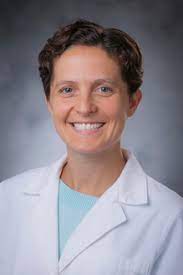 Jocelyn Wittstein, MD Orthopedic Surgeon
Duke Health
Sports Medicine Specialist

Interests in adolescent knee, elbow and shoulder injuries

Recognized thought leader in Orthopaedic Telehealth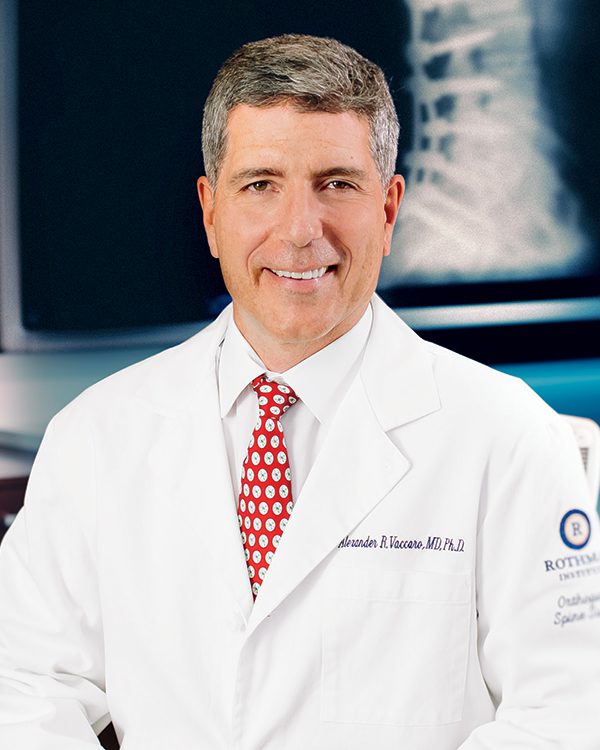 Alex Vaccaro, M.D., SPINE
President, Rothman Orthopaedic Institute
Named #1 spine expert in the world from 2011 – 2021 by Expertscape.
Chairman of the Department of Orthopaedics, Thomas Jefferson University Hospital
Assistant Team Physician, Philidelphia Eagles
Professional Care
ViewFi's top sports medicine doctors are the same doctors who have been team physicians for professional sports teams and treated players like Andy Roddick.