SportsMD's mission is to be the leading resource for trusted sports injury information and virtual appointments with top sports specialized orthopedic doctors. 
.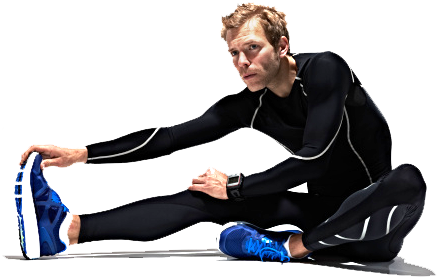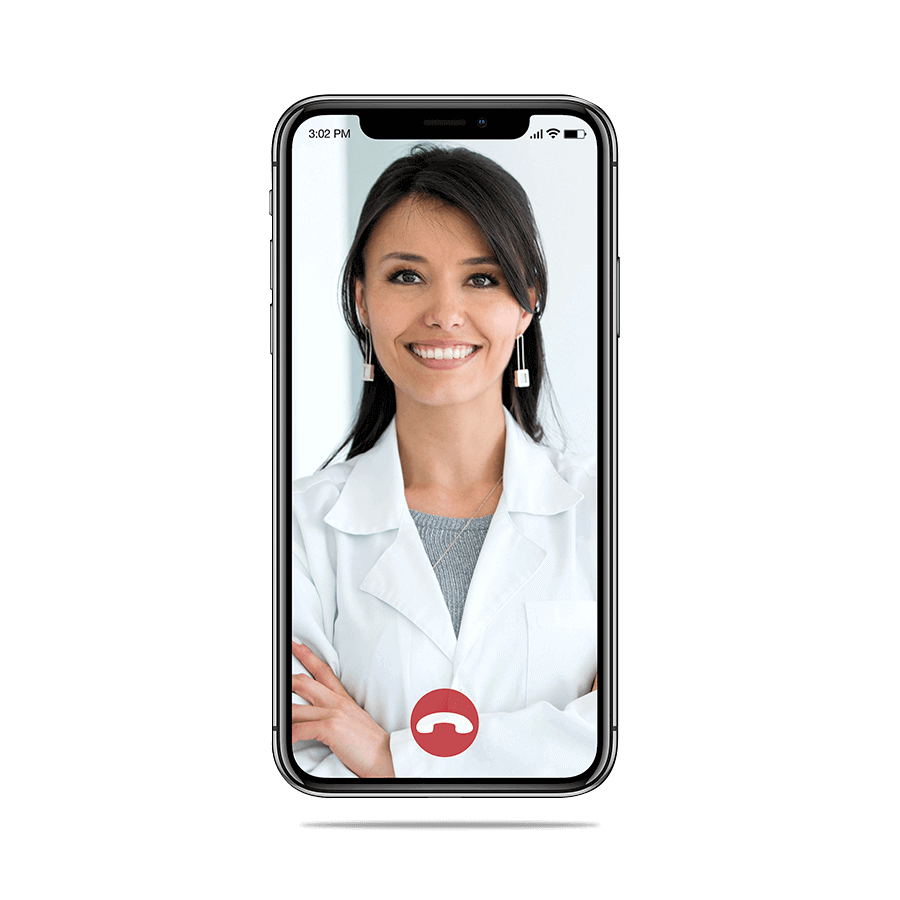 Virtual Telehealth Appointments
SportsMD's partnership with ViewFi gives you the same level of orthopedic care provided to top professional athletes! All from the comfort of your home. It's a convenient alternative to Urgent Care Clinic visits or waiting days to get an appointment .
Video, Phone or Web Appointments:  SportsMD service is fast and easy-to-use and eliminates previous frustrations such as not being able to find or meet with a top sports medicine doctor or waiting weeks for an appointment
SportsMD is Transforming
Sports Medicine Care