SportsMD's mission is to be the leading resource for trusted sports injury information and virtual appointments with sports specialized athletic trainers and doctors. 
.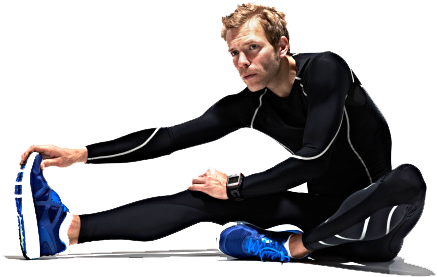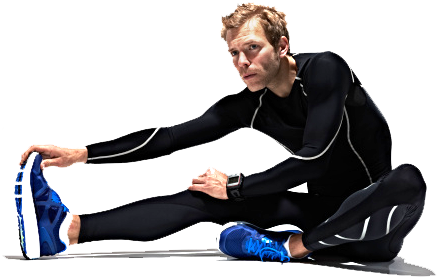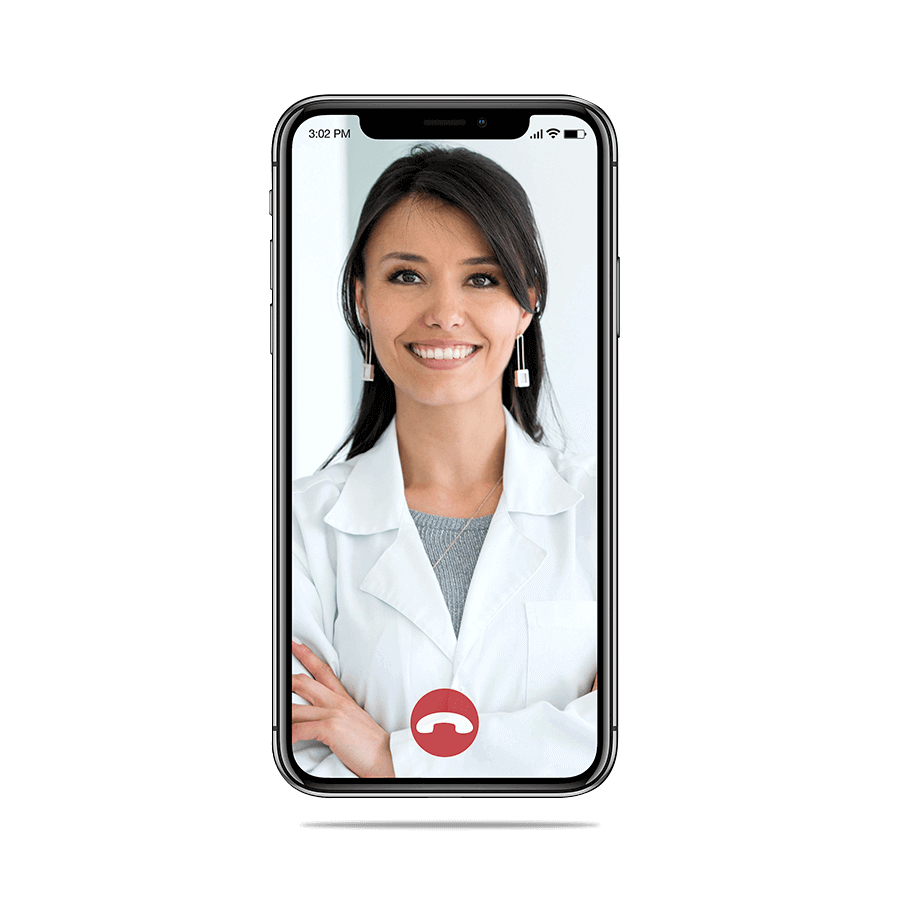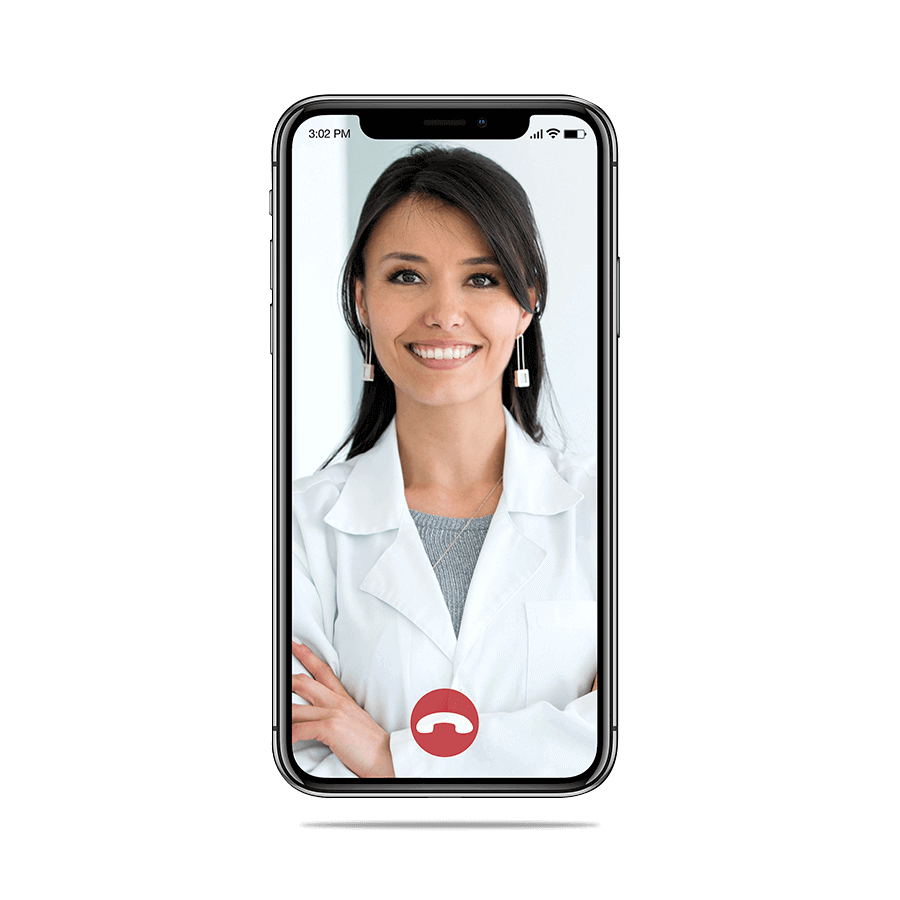 Virtual Telehealth Appointments
SportsMD's Virtual Care helps athletically minded consumers book an online video or phone appointment with top sports specialized athletic trainers or orthopedic doctors. It's a convenient alternative to Urgent Care Clinic visits or waiting days to get an appointment .
Video, Phone or Web Appointments:  SportsMD service is fast and easy-to-use and eliminates previous frustrations such as not being able to find or meet with a top sports medicine doctor or waiting weeks for an appointment
Faster Recovery and Back To sport
Too often injured athletes see doctors who don't have the necessary level of expertise in their particular condition. This can lead to misdiagnosis and unnecessary treatments, costs and time away from sport or exercise.  
That's why SportsMD ensures each patient gets the right diagnosis from a sports specialized medical provider with deep expertise in diagnosing injuries and providing a treatment plan.
Transforming Sports Medicine Care