Frequently Asked Questions
What is SportsMD Virtual Care?
With SportsMD, you can access a board-certified top sports doctor by secure online video, phone or the web.  SportsMD is a convienent alternative to Urget Care Clinic visits or waiting days to get an appointment with a doctor for non-emergency medical conditions.  Our doctors can diagnose your symptoms, prescribe non-narcotic medication and send a perscription to your nearest pharmacy.
Is SportsMD for Every Medical Condition?
No.  SportsMD is designed to handle non-emergency medical conditions and can often substitute for as doctors office, Urgent Care Clinic, or Emergency Room visit for common injuries.  However, it is not intended to replace your primary care doctor. For life-threatening emergencies dial 911 immediately
What are the most common injuries you care for?
Our sports specialized providers are trained to help with a wide variety of conditions and concerns including: Concussion and Head, Back and Neck, Shoulder, Chest and Rib, Elbow and Arm, Wrist and Hand, Knee, Foot and Ankle, Leg and Hip and Abdominal Injuries.
How much does SportsMD Virtual Care cost?
The cost of the visit varies depending on the type of care you are requesting.  A virtual care visit with one of our sports specialized providers is $79 per visit.  Our Second Opinion Service is $675.  We accept all major credit cards and PayPal.  
Please note: We do not submit your insurance claim, so you will need to do that seperately. 
Can you provide perescription medication as part of the SportsMD Virtual Care visit?
Yes, if the doctor beleives medications is warranted, he or she can write a perscription and send it directly to the pharmacy of your choice.  Please be aware we do not perscribe controlled substinces (e.g. narcotic medication, anxilytics, stimulants)
What we treat
It is often quite difficult to adequately assess the severity of an injury and as simple muscle strains look very similar to more serious injuries. Thus early assessment from a Physician specializing in your particular injury is essential for early appropriate management.
We have providers who specialize in every injury from head to toe.
Access to Top Sports Doctors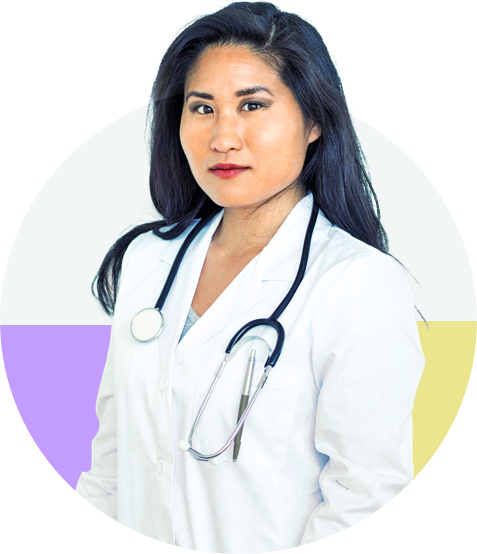 Location
500 Post Road East 2nd Floor, Westport, CT 06880