Remote Diagnosis & Treatment
Quick Access to Great Care
Setting up your secure account only takes about 2 minutes and very easy to do. Once you register, you'll provide information about the patient and the injury which will go to our care coordinator who will determine the best sports specialized provider for you.  You will hear from the provider via email or message within 20 minutes and they will provide instructions on next steps.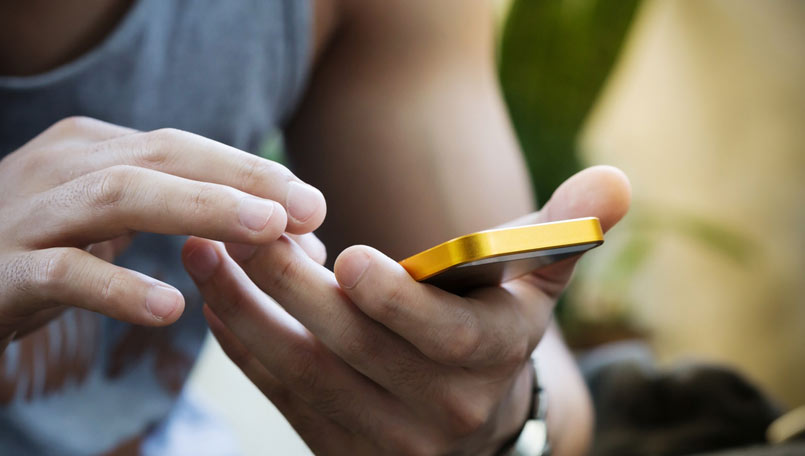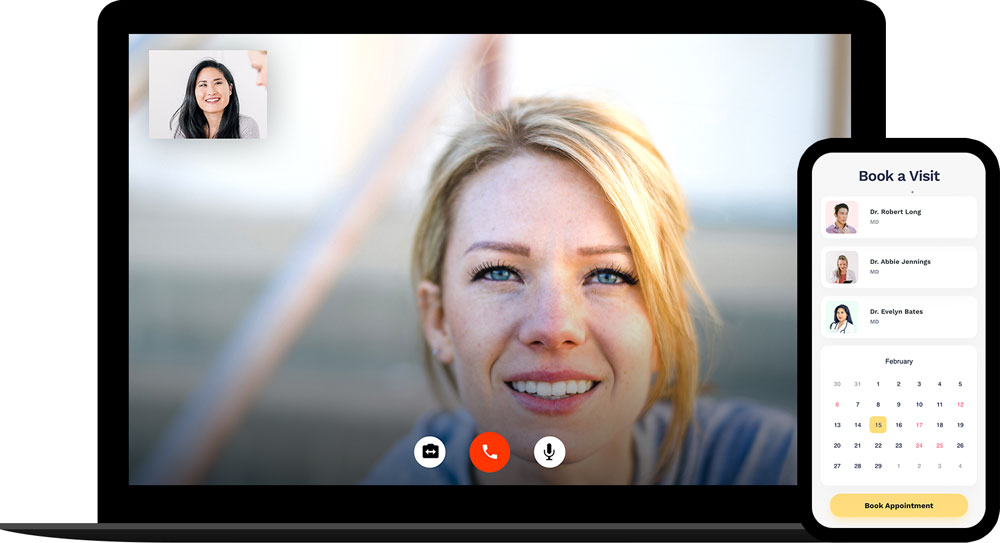 Step 2
Visit with the Provider
The athletic trainer or doctor will send you a link with step-by-step instructions on how to connect with them via your mobile phone or desktop computer.  You can choose to have a voice or video call.  This is a very easy process and you do not have to download an app.  
Step 3
Diagnosis & Treatment
You'll begin with a voice or video consultation with a licensed Sports Specialized Athletic Trainer who will provide a step-by-step orthopedic evaluation to help accurately diagnose your injury.  Your specialist will educate you on the specifics of your injury and prescribe an individualized recovery plan. If your injury requires further care from an Orthopedic Doctor, your specialist will assist you finding the right care referral.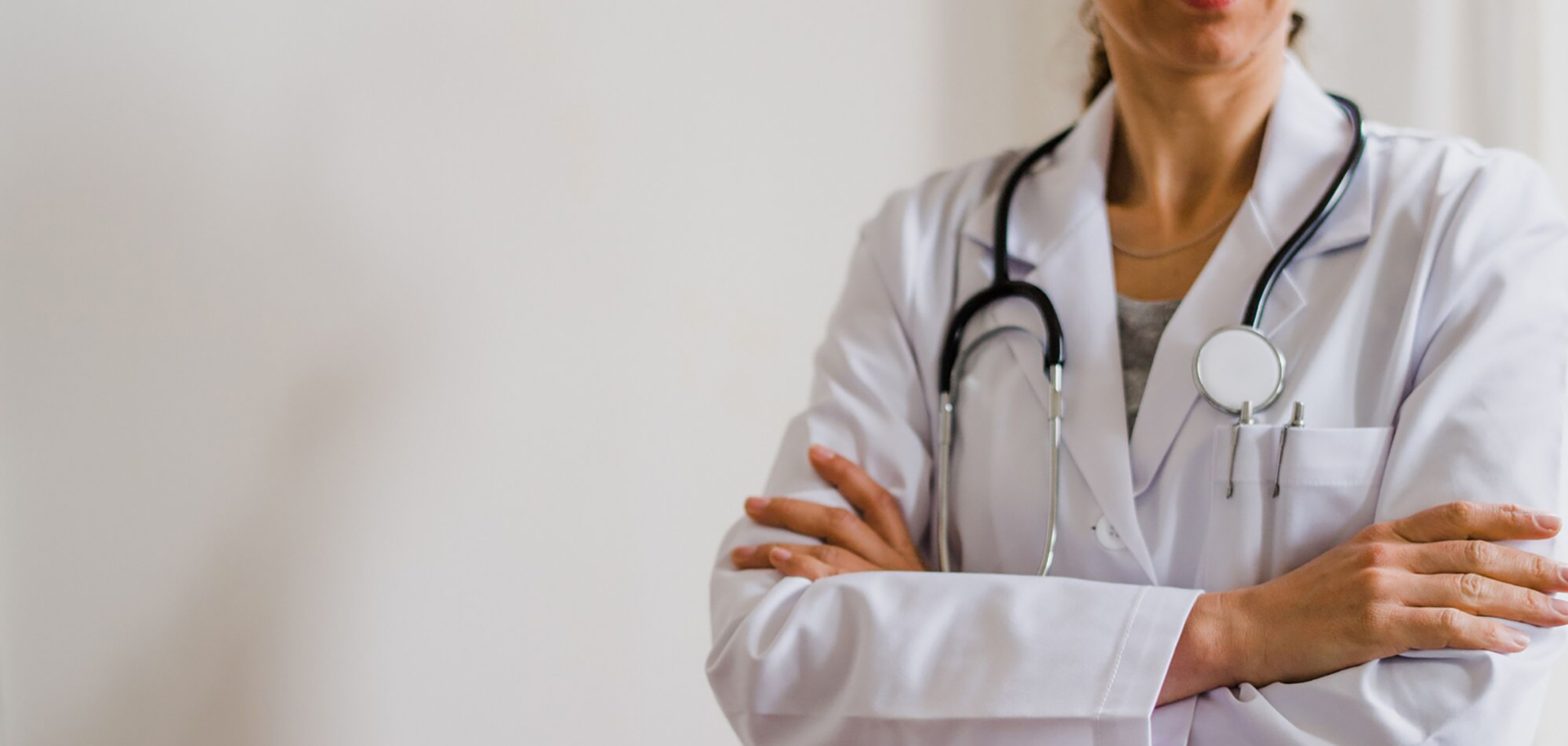 About our Providers
SportsMD uses Athletic Trainers to initially triage your injury.  These specialists are certified and licensed health care professional who practices in the field of sports medicine.  Their education and experiences focus on the prevention, examination, diagnosis, treatment and rehabilitation of emergent, acute or chronic injuries and medical conditions.  Athletic trainers treat a broad range of patients including:
Recreational, amateur and professional athletes
Individuals who have suffered musculoskeletal injuries
Those seeking strength, conditioning, fitness and performance enhancement
If specialty care is needed from a Orthopedic Doctor who specializes in your injury, your Athletic Trainer will help you find the right doctor and provide a referral if needed.  SportsMD works with top Orthopedic Doctors across the US and we can quickly get you a Virtual Care Appointment with a specialist.     
Frequently Asked Questions
What is SportsMD Telehealth?
With SportsMD, you can access a board-certified, sports specialized athletic trainer or doctor by secure online phone or video.  SportsMD is a convenient alternative to Urgent Care Clinic visits or waiting days to get an appointment with a doctor for non-emergency medical conditions.  Our doctors can diagnose your symptoms, prescribe non-narcotic medication and send a prescription to your nearest pharmacy.
Is SportsMD for Every Medical Condition?
No.  SportsMD is designed to handle non-emergency sports related injuries.  It is not intended to replace your primary care doctor and for life-threatening emergencies dial 911 immediately.
What are the most common injuries you care for?
Our sports specialized providers are trained to help with a wide variety of conditions and concerns including: concussion and head, back and neck, shoulder, chest and rib, elbow and arm, wrist and hand, knee, foot and ankle, leg and hip and abdominal injuries.
How much does SportsMD Virtual Care cost?
A virtual care visit with one of our sports specialized Athletic Trainers is $69 per visit.  Our Second Opinion Service with a sports specialized orthopedic doctor is $625.  We are an affordable alternative to urgent care clinics and emergency rooms where there is often unknown or non-needed x-ray costs. 
Please note: We do not submit your insurance claim, so you will need to do that separately. 
Can you provide prescription medication as part of the SportsMD Telehealth visit?
Yes, if the doctor believes medications is warranted, he or she can write a prescription and send it directly to the pharmacy of your choice.  Please be aware we do not prescribe controlled substances (e.g. narcotic medication, anxiolytics, stimulants)
Why does SportsMD use Athletic Trainers?
Athletic Trainers are unique health care providers that specialize in recognizing and diagnosing sports injuries and illnesses, and treating and rehabilitating athletes from their injuries.  They are trusted by top universities and professional sports teams as the first point of care.  Our Athletic Trainers are all board certified and licensed and have significant experience with youth sports and adults. 
When are SportsMD appointments available?
SportsMD provides on-demand care for sports injuries, so you can talk to a Athletic Trainer in 30 minutes or less. Or, you can schedule an appointment at a time that works best for you. Whether it's in the middle of the night, after hours, or a holiday, SportsMD is available 24/7/365.
Pricing
A Telehealth Urgent Care visit with one of our sports specialized providers is $69 per visit.  
Our Second Opinion Service with a sports specialized Orthopedic Surgeon is $625. 
Why Telehealth?
A Telehealth consultation with a doctor is typically less expensive than in-person visit.  A study at Penn State found that the average cost of an urgent care visit was $171 and emergency department visit was $1,646.  Often these visits can include unnecessary x-rays or services adding to the costs.
You also need to consider the time you save driving and waiting in a doctor's office or urgent care center. 
Please note: We do not submit your insurance claim, so you will need to do that separately.