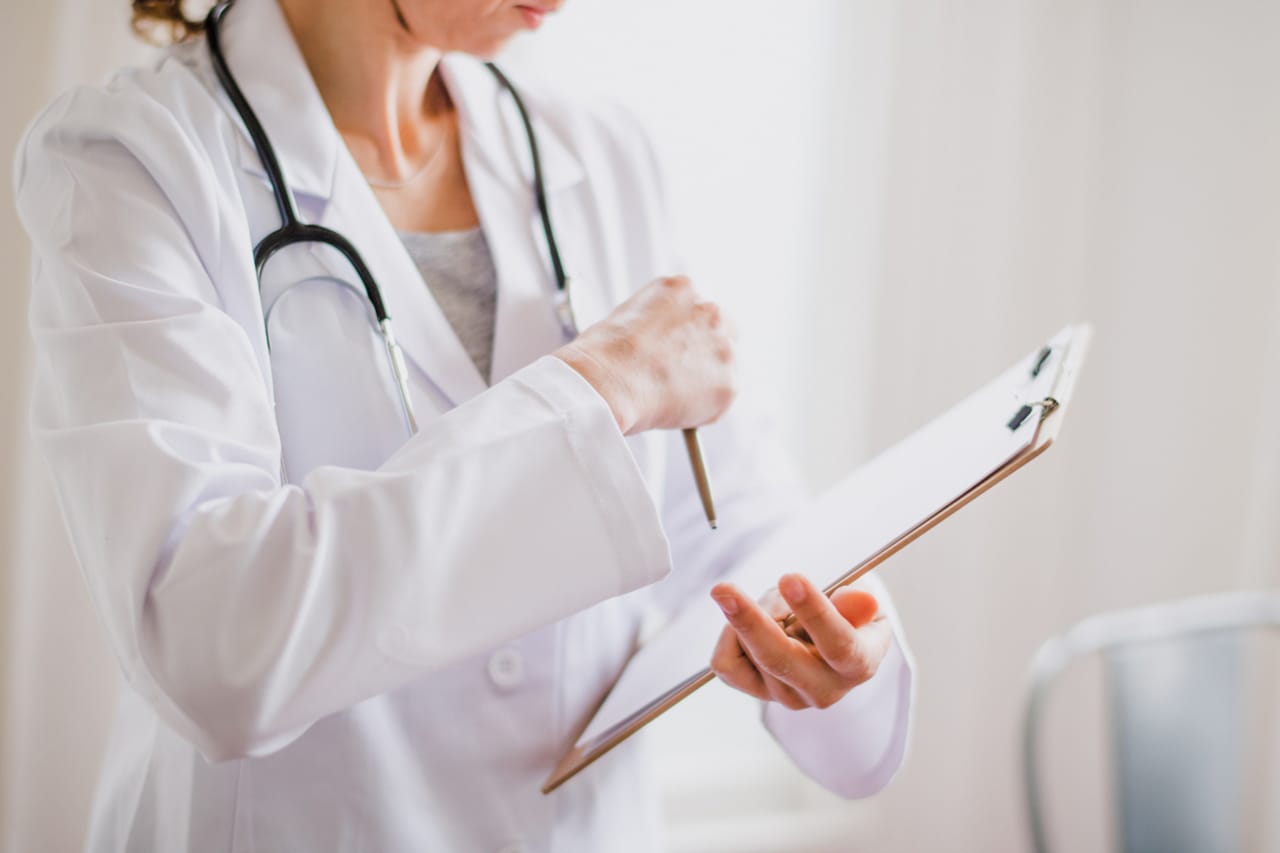 Thank you for your interest in joining SportsMD provider network! SportsMD's commitment to sports specialized quality care combined with our adoption of latest Virtual HIPPA-Compliant Platform, has created opportunities for providers to gain additional patients, improve care, reduce cost and increase access virtually. Joining our network means you'll provide telehealth consultations for our consumer patients and growing panel of patients from our sports organization partnerships.
 HIPPA-Complaint Virtual Care Platform
Our platform is a HIPPA-Compliant Telehealth Virtual Care Platform that lets healthcare providers consult with patients remotely via secure video, phone and messaging. Our platform has robust enterprise technology can be deployed in any clinical environment to include individual providers, small-to-medium size practices and complex hospital systems.
It provides Asynchronous visits allowing the patient to complete their virtual physical exam on their own time prior to the real-time virtual patient visit.  This drives significant efficiencies for your office and increase patient satisfaction
AI 3D technology incorporated into each exam allows providers to accurately range of motion for joints.
SportsMD to provide new patients
SportsMD.com larger audience of injured athletes will be presented to providers in their matching state and city locations.  In addition to new patients, providers will recieve revenue from the patient visit and manage the patient 100% after the first visit.
Contact Us To Become a Provider
Provider
Please fill out the form and we'll get back with you within 1 week.
Note that we do not onboard nurse practitioners or physician assistants.

Ready to give us a try?
Fill out the information above.