Life Changing Medical Care.  From the Best of the Best.
Too often injurd athletes see doctors who don't have the necessary level of expertise in their particular condition or unique clinical needs. This can lead to misdiagnosis and unnecessary treatments, costs and time away from sport or exercise.  
Doctors aren't experts in every condition. That's why SportsMD ensures each patient gets the right diagnosis from medical specialists with deep expertise in their condition, high-quality local treatment and an empathetic care.
World class care and recovery starts with top doctors.
ViewFi's sports medicine doctors are world-class experts in their fields and are the same doctors who have been team physicians for professional and collegiate sports teams.  ViewFi doctors are friendly, caring, compassionate, and experts in caring for athletes via Telehealth for many years.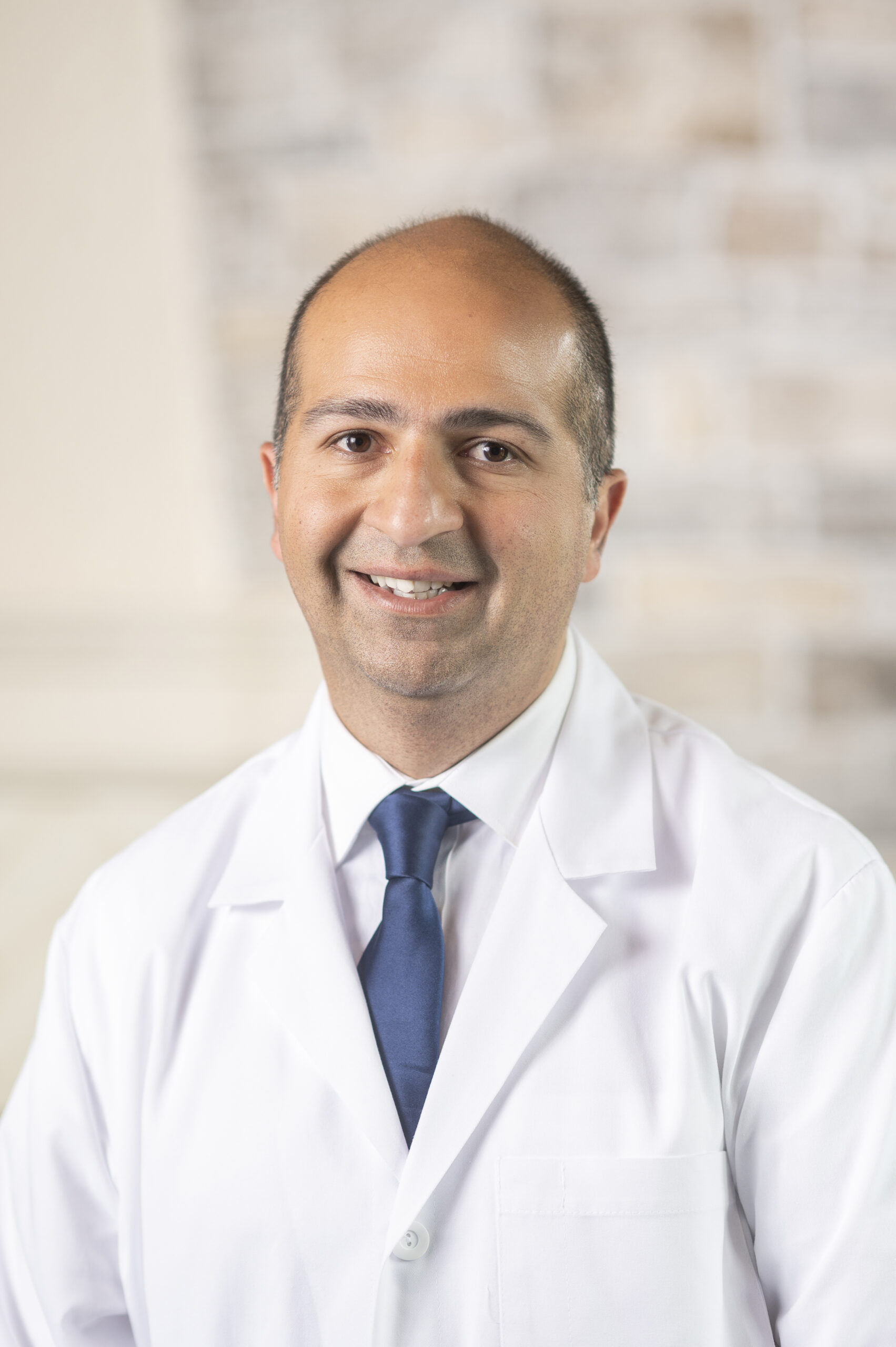 Asheesh Bedi, MD Orthopedic Surgeon
University of Michigan
Team Physician, Chicago Bears
Former Head Team Physician and Medical Director, Detroit Lions
Clinical Professor, University of Chicago
Consultant for NBA and NHL Players' Association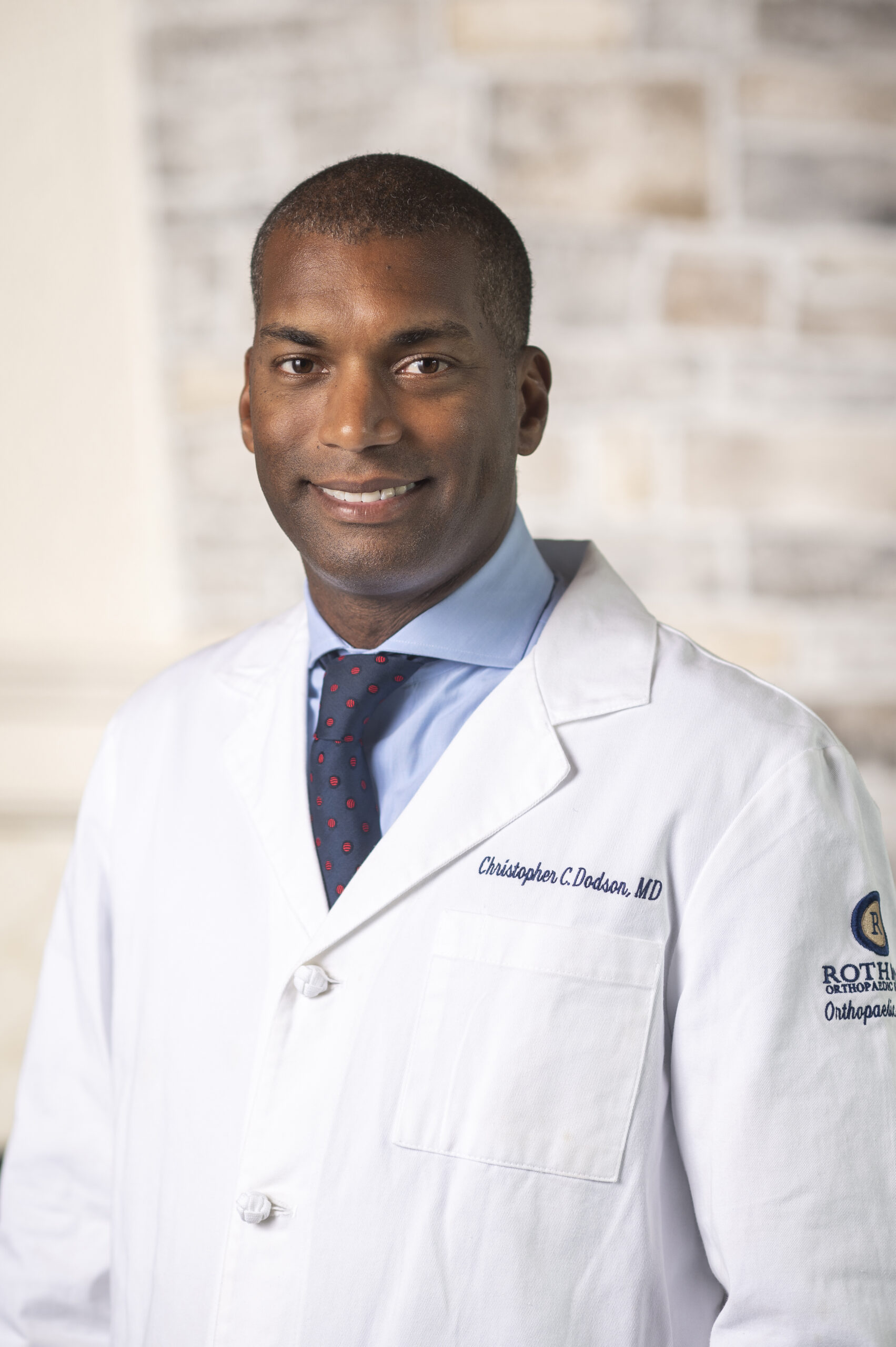 Chris Dodson, MD Orthopedic Surgeon
Rothman Orthopeadics
Professor Orthopedic Surgery, Thomas Jefferson University
Associate Head Orthopedic Surgeon, Philadelphia Eagles
Former Head Team Physician, Philadelphia 76ers
Head Team Physician Eastern University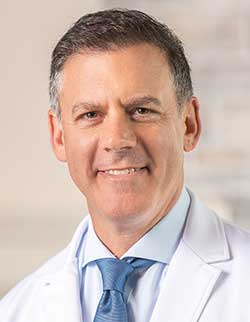 Josh Dines, MD Orthopedic Surgeon
Hospital For Special Surgery
Attending Surgeon, Hospital for Special Surgery
Former Team Physician NY Mets, NY Rangers, and LA Dodgers
Medical Director, Invesco Tennis Tour and Major League Pickleball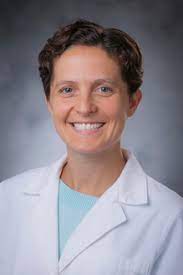 Jocelyn Wittstein, MD Orthopedic Surgeon
Duke Health
Sports Medicine Specialist

Interests in adolescent knee, elbow and shoulder injuries

Recognized thought leader in Orthopaedic Telehealth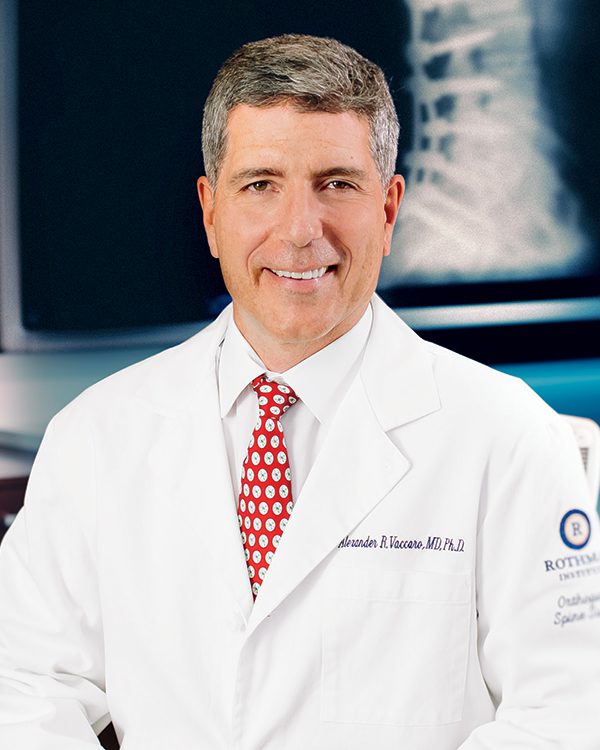 Alex Vaccaro, M.D., SPINE
President, Rothman Orthopaedic Institute
Named #1 spine expert in the world from 2011 – 2021 by Expertscape.
Chairman of the Department of Orthopaedics, Thomas Jefferson University Hospital
Assistant Team Physician, Philidelphia Eagles
We're Here To Help
Ready to Give Us a Try?.
Best Orthopedic Sports Medicine Doctors