Second Opinion With One Of The Worlds Best Orthopedic Doctors
Be 100% certain of your diagnosis and treatment plan
Making decisions about surgery is one of the most important in a person's life.  Second Opinions with an orthopedic doctor are a way to learn about your diagnosis and choices for treatment options. Some doctors are more conservative while others tend to be more aggressive.   ViewFi's second opinion service means you are consulting with a top sports medicine doctor to confirm a diagnosis and/or find possible different treatment choices available to you.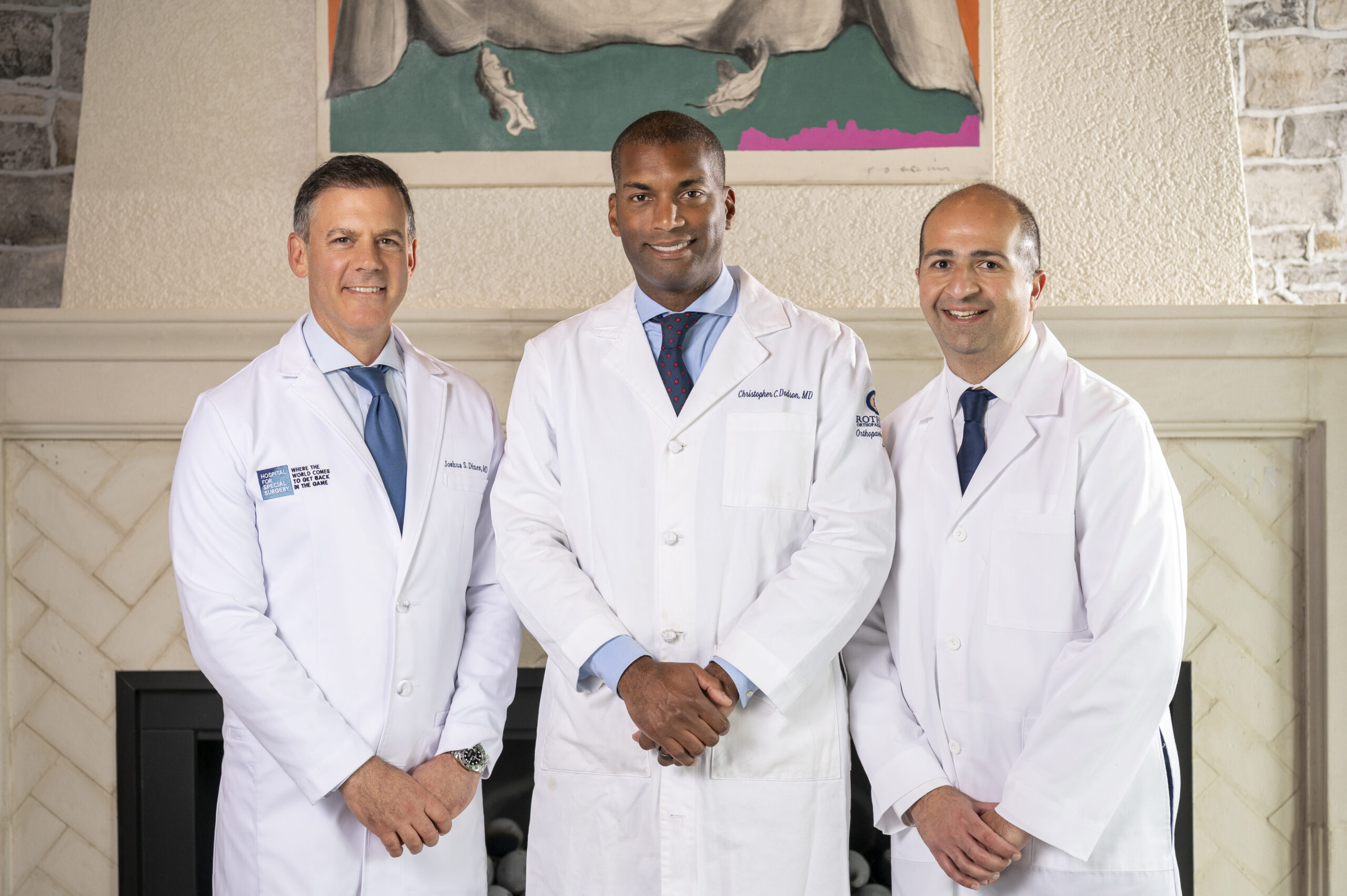 Consult With a World-Renowned Orthopedic Doctor in Your Specific Medical Condition
Get the same level of orthopedic care provided to top professional athletes! All from the comfort of your home or anywhere. Appointments within 24 hours.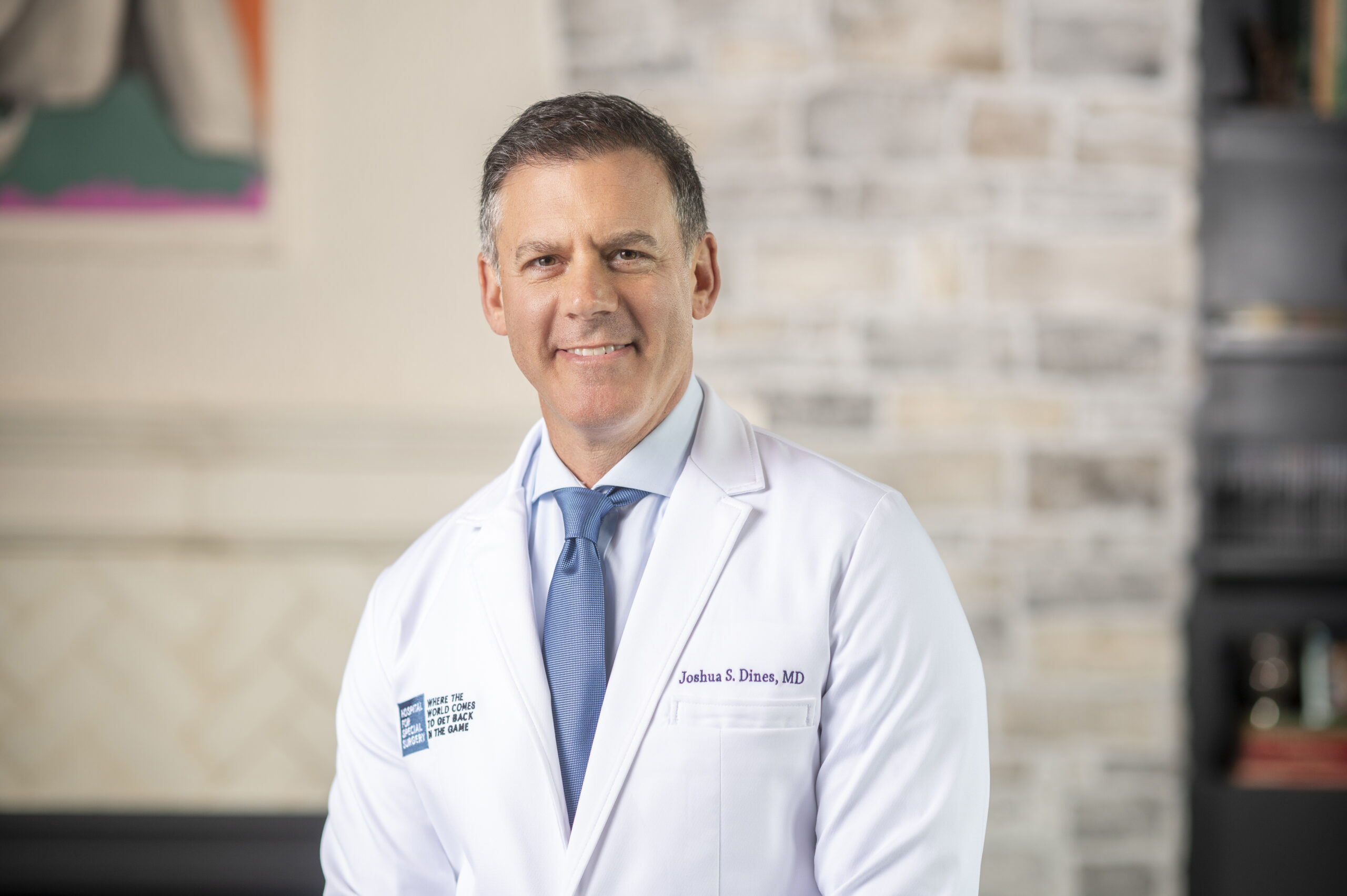 Surgery
Our top orthopedic sports medicine doctor will provide surgery diagnosis and choices for treatment options. Getting a second opion will give you peace of mind that you are making the right decision.
Struggling Condition
Consult with a top orthopedic sports medicine doctor to help diagnosis and  find different treatment choices available to you. 
Treatment Options
Maybe surgery is not required and there are other treatment options for you or your loved one.  Going forward with surgery is a big decision and getting a second opion will provide peace of mind.
World class care and recovery starts with top doctors.
ViewFi's sports medicine doctors are world-class experts in their fields and are the same doctors who have been team physicians for professional and collegiate sports teams.  ViewFi doctors are friendly, caring, compassionate, and experts in caring for athletes via Telehealth for many years.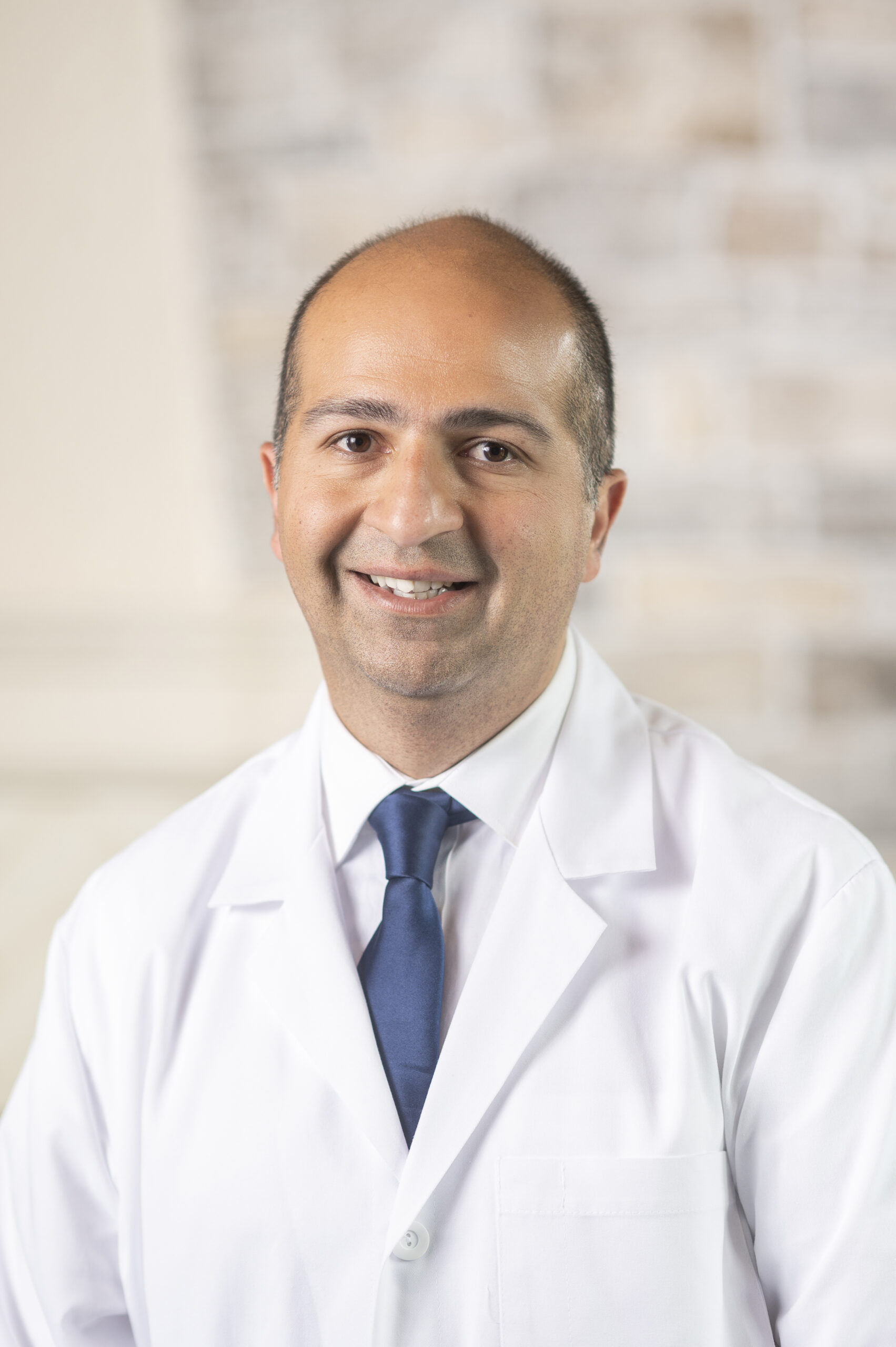 Asheesh Bedi, MD Orthopedic Surgeon
University of Michigan
Team Physician, Chicago Bears
Former Head Team Physician and Medical Director, Detroit Lions
Clinical Professor, University of Chicago
Consultant for NBA and NHL Players' Association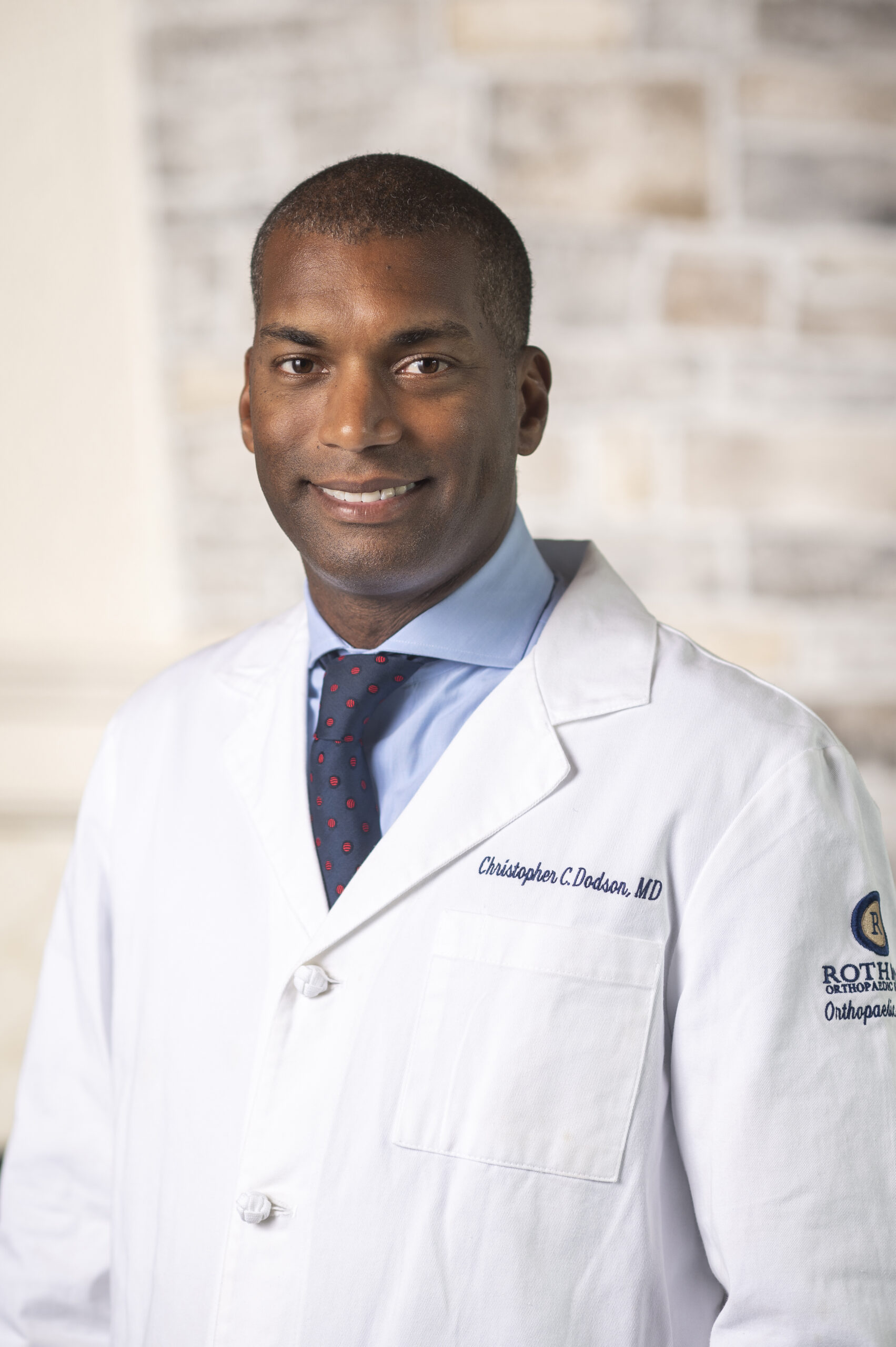 Chris Dodson, MD Orthopedic Surgeon
Rothman Orthopeadics
Professor Orthopedic Surgery, Thomas Jefferson University
Associate Head Orthopedic Surgeon, Philadelphia Eagles
Former Head Team Physician, Philadelphia 76ers
Head Team Physician Eastern University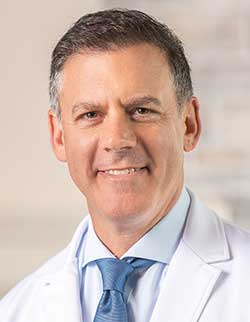 Josh Dines, MD Orthopedic Surgeon
Hospital For Special Surgery
Attending Surgeon, Hospital for Special Surgery
Former Team Physician NY Mets, NY Rangers, and LA Dodgers
Medical Director, Invesco Tennis Tour and Major League Pickleball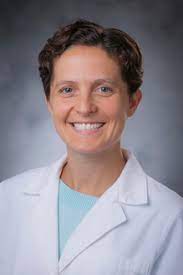 Jocelyn Wittstein, MD Orthopedic Surgeon
Duke Health
Sports Medicine Specialist

Interests in adolescent knee, elbow and shoulder injuries

Recognized thought leader in Orthopaedic Telehealth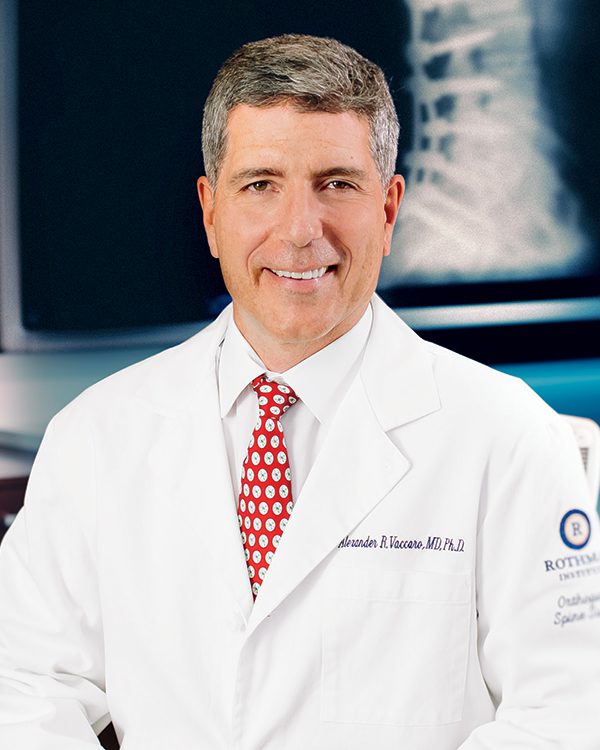 Alex Vaccaro, M.D., SPINE
President, Rothman Orthopaedic Institute
Named #1 spine expert in the world from 2011 – 2021 by Expertscape.
Chairman of the Department of Orthopaedics, Thomas Jefferson University Hospital
Assistant Team Physician, Philidelphia Eagles
How

Virtual Second Opinion

Works
1.  We retrieve your health records
You will first register and go through the online diagnostic exam and input your medical records.  Our ViewFi Health Guide is always available to help you with this or any other questions.
2.  We'll match you with a doctor
Based on your specific diagnosis, we'll pair you with on of our top doctors who is an expert in your condition.
3.  Receive your second opinion report
Your doctor will prepare your personalized second opinion report after a thorough review of your medical records.
4.  Attend a virtual video session
You'll meet virtually with your doctor to discuss the details of your report and ask questions. This meeting is optional.