Second Opinion With An Orthopedic Doctor
Be 100% certain of your diagnosis and treatment plan
Making decisions about surgery is one of the most important in a person's life.  Second Opinions with an Orthopedic doctor are a way to learn about your diagnosis and choices for treatment options. Some doctors are more conservative while others tend to be more aggressive.   Our second opinion service means you are consulting with a top sports medicine doctor to confirm a diagnosis and/or find possible different treatment choices available to you.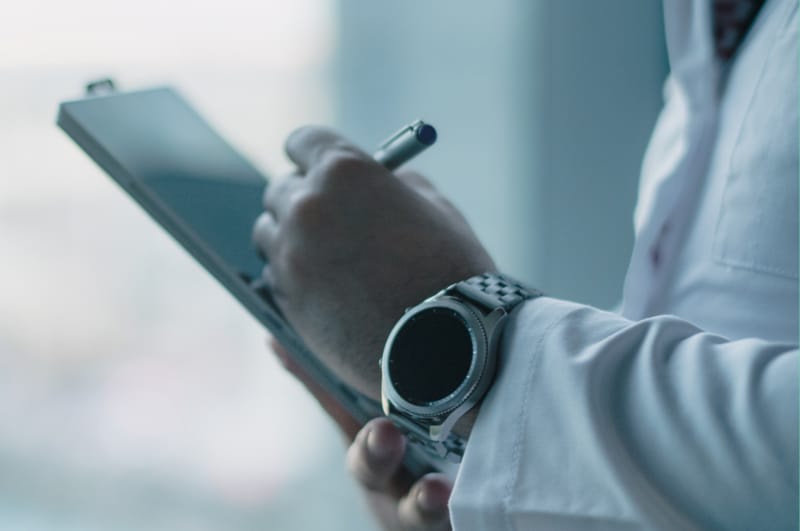 Consult With a World-Renowned Expert in Your Specific Medical Condition
Our doctors have been trained and working at top healthcare institutions and have experiences in working with professional athletes.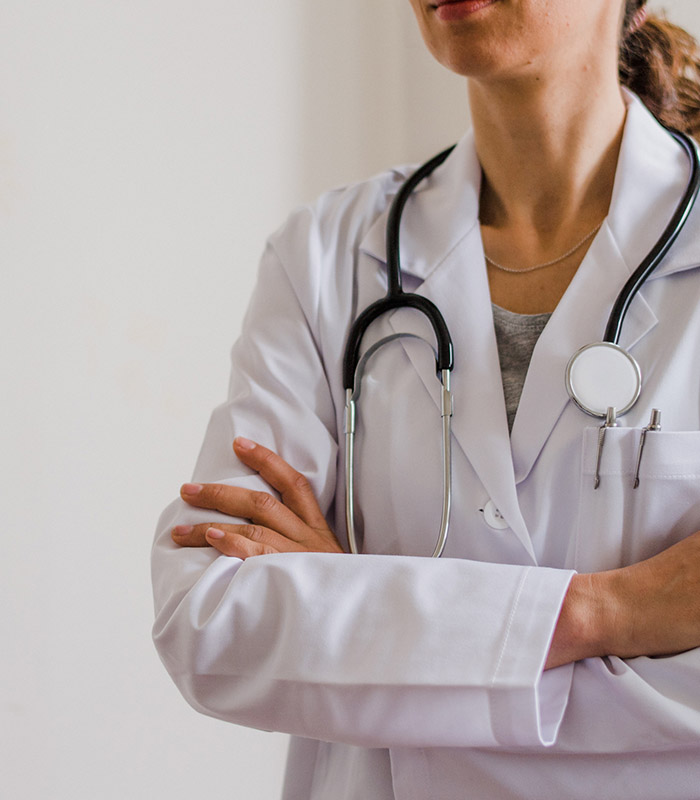 Surgery
Our top sports medicine doctor will provide surgery diagnosis and choices for treatment options. Getting a second opion will give you peace of mind that you are making the right decision.
Struggling Condition
Consult with a top sports medicine doctor to help diagnosis and  find different treatment choices available to you. 
Treatment Options
Maybe surgery is not required and there are other treatment options for you or your loved one.  Going forward with surgery is a big decision and getting a second opion will provide peace of mind.
How Our Second Opinions Works
Patients work with a Care Manager who learns all about your case. We gather your medical records and match you to the specialist who's right for your specific medical challenge.
Your doctor thoroughly reviews your case, including all medical records, imaging, and other materials.
In about one week, you receive a detailed second opinion report. Patients in the U.S. have the option of a live video chat with your doctor. You can move towards a better outcome with greater confidence and peace of mind.
The cost for a Virtual Second Opinion for patients in the U.S. or International is $675.
The fee includes the meeting with your Care Manager, collecting all of your medical records from your doctors and hospitals, review of radiological images and pathology tests, the doctor review of your case and a written report plus video consultation with your doctor.
Telehealth & Second Opinion Service coming in April
We're working hard to bring you a sports specialized Telehealth and Second Opinion services that will be available in April, 2023. 
In the meantime, if you need help getting a Telehealth appointment or Second Opinion, please share your information below and we will connect you with a sports specialized providers. 
.